NEW Paint Colors Added!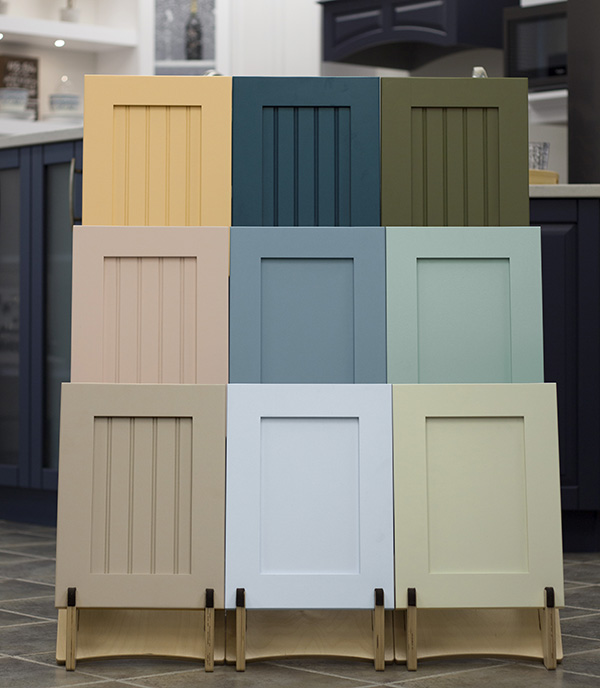 June 2, 2020
After much deliberation with industry experts, we have added some trendy new paint colors to our
solid color collection
. Painted kitchen cabinetry has been very popular in recent years and is still strongly used in current design trends. Elias Woodwork has been dedicated to perfecting the finishing of our painted products in order to produce long lasting quality product for our customers. Cabinetmakers and industry professionals understand the value of quality finishes and the difference it can make for their customers. Less remakes and warranty issues will improve company profits and reputation. With a finishing department using state of the art equipment, we can produce high volume orders in a timely fashion while remaining competitively priced.
See example door styles with our new paint colors in our Inspiration Gallery
. Get your new samples ordered today!